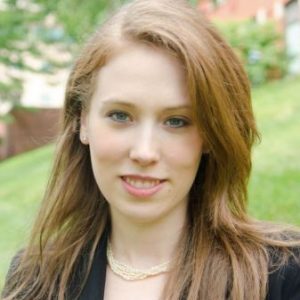 Dr. Sherri Rose
Email: sherrirosestanford.edu
Stanford University
Status: Faculty
Department: Biostat,
Will Mentor: Doctoral students, Pre-doctoral students
---
Areas of Expertise
Mathematical Statistics, Applied Statistics,
Research Interests
Machine learning methods for prediction and causal inference
Bio
Dr. Rose is committed to increasing diversity in the mathematical sciences. Among other activities, she has been a faculty mentor in the Summer Program in Quantitative Sciences housed in the Department of Biostatistics at theHarvard School of Public Health.This program recruits diverse undergraduate students, including underrepresented minorities in STEM and those from low socioeconomic backgrounds, to increase the pipeline of diversity entering biostatistics and quantitative PhD programs.
Dr. Rose is an Associate Professor at Stanford University. Her work is centered around developing and integrating innovative statistical approaches to advance public health and health care research. Broadly, her methodological research focuses on nonparametric machine learning for causal inference and prediction. Within health policy, Dr. Rose works on risk adjustment, comparative effectiveness research, and health program impact evaluation. Dr. Rose coauthored the book Targeted Learning: Causal Inference for Observational and Experimental Data published by the Springer Series in Statistics in 2011. She received her PhD in biostatistics from UC Berkeley and was an NSF Mathematical Sciences Postdoctoral Research Fellow at Johns Hopkins University prior to joining the faculty at Harvard.
Dr. Rose comes from a low income background and received a U.S. Department of Health and Human Services Scholarship for Disadvantaged Students each year of her PhD program.